…
{Click here to read about the reasoning behind my Nobody's Perfect series!}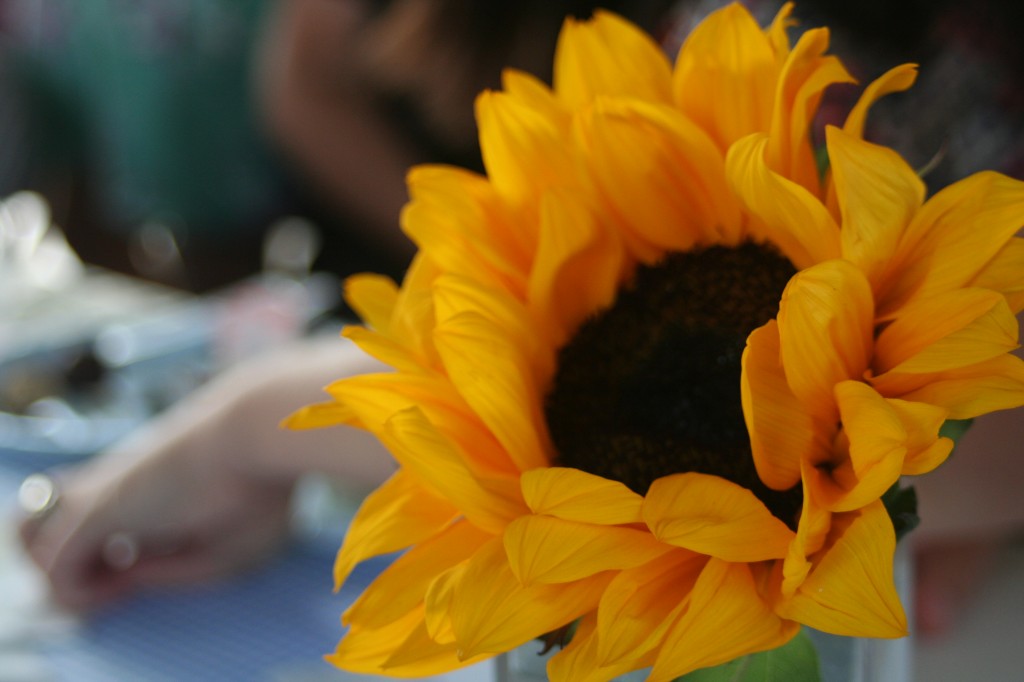 I took this photo this weekend at a baby shower.  Good, right?  I'm getting better every day!
Today I'm starting a slightly-more-than-one-week class that is hopefully going to help me a LOT.  If you look in my sidebar over there on the right you'll see a button for Content Brew.  It's run by an amazing blogger, Melissa, who runs momcomm, and happens to work for the amazing Burts Bees, too.  Rad, right?
Melissa is going to enlighten us with how to plan the content for our blogs more efficiently. I need this.  I need this soooo bad.  I'm hoping a magic wand is involved somewhere.  And maybe some glitter.
In the last few days I've come to understand that I have lots of goals, and no plan.  I have so many things I want to accomplish, and no way to get there.  Don't get me wrong- my life is AWESOME and I totally made the right choice in leaving my teaching career.  And I know I'm learning right now because I am so uncomfortable.  I have no idea what I'm currently doing, I just know what I want to be doing.  I'd be a great visualizer if I could just get a second to sit down and do it.
My biggest challenge is that I want to be a present mother to my children.  I want to play with them, sit with them, read with them, and create with them.  At the same time I am yearning, dreaming of being this creative, independent woman with a job/business/career that allows me to be creative and independent all by my lonesome.  I need some me time.
The ultimate conundrum is that the only time I have to work on these dreams is at night.  And the rub:  I need sleep like nobody's business.  If I don't get a good night's sleep, I am dead on my feet.  So I can't be a night work horse- it just won't work.
All this is to say that I'm using this week and this class to reassess my approach to blogging, crafting, creating, and sharing.  I want to do it so desperately, and yet the way I'm working right now isn't working on many levels.   I want to put quality content out there.  I want to improve the content I already have, and do many more behind-the-scenes improvements for my blog.   It's overwhelming thinking about all that I need & want to do in order to consider this little plot of mine a success.   But I want to do it.  Small steps, right?