…
I'm so glad that I finished this cowl… just in time for June.  (Read that with as much sarcasm as you can stand.)
I don't know what the deal is with me and knitting projects lately, but it takes me f.o.r.e.v.e.r to complete them.  This one will have to get tucked away into my closet and come out in the fall because I know I won't need it this summer.  But I still LOVE how it turned out.  I first saw this on Pinterest, and sourced it to Jen Geigley's blog, Hey! Jen Renee.  Jen so nicely posted here about seeing this cowl at The Gap and she just made her own version (without a seam, to boot).  I used the exact same yarn, just a different color.  I'm really into gray.  Grey.  However you spell it.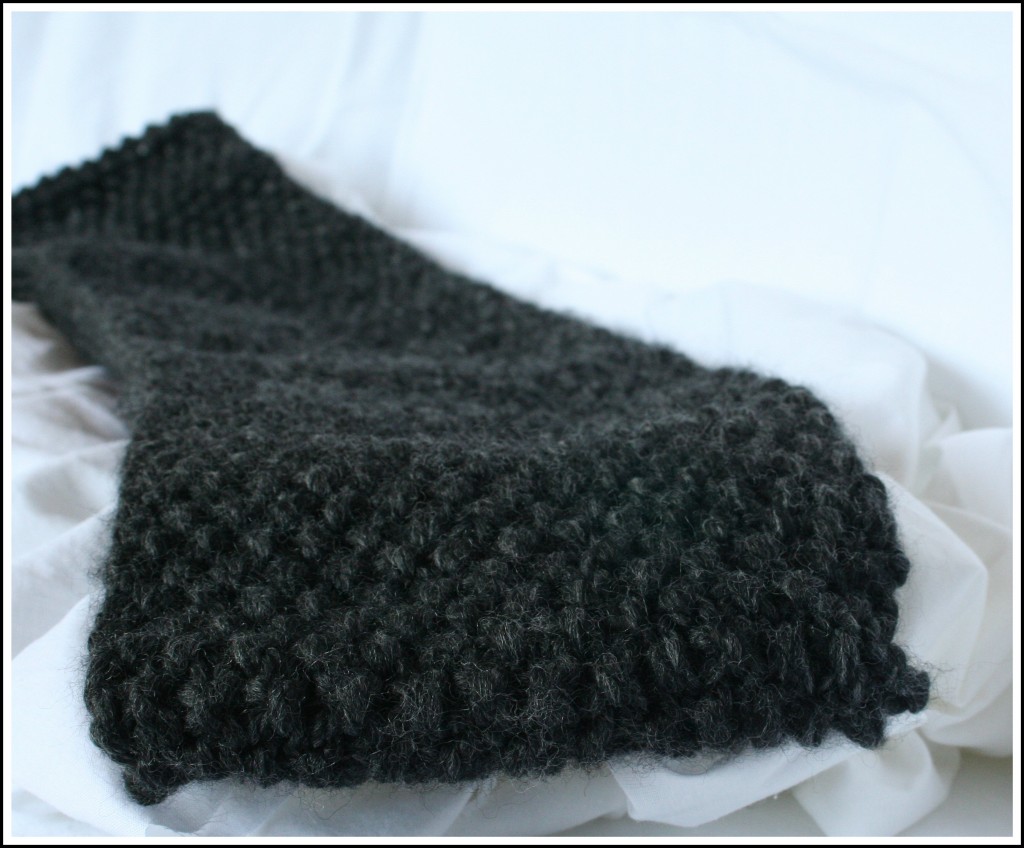 I did run out of steam at the end, so mine is not the full width it should be, but it's still plenty thick.   And I LOVE the seed stitch- I've never done it before.  I do worry that with my next project my brain is going to get confused with when to purl and when to knit, but I'm sure I'll get back on track.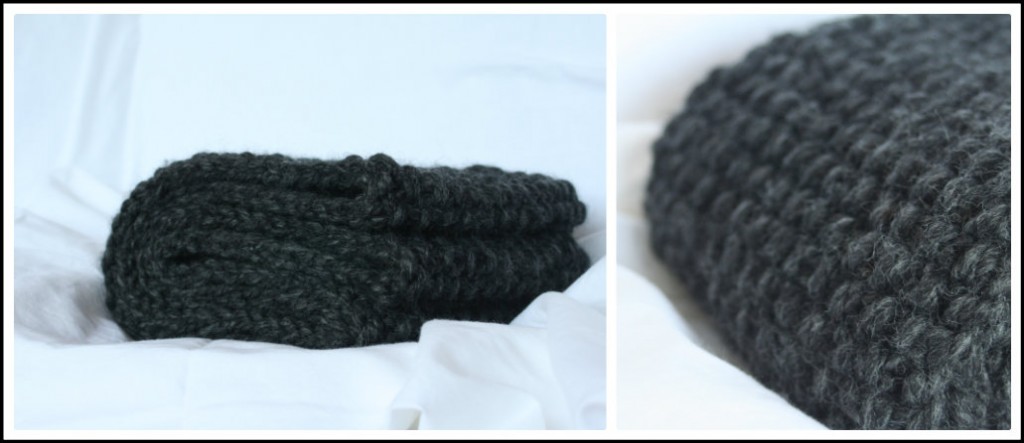 So that you can see it in action, I even made you a video so you can see how it looks on….with my summer tanktop and all.
Thanks for such a great pattern, Jen!