…
We joined a CSA!  A friend of mine was posting about a local company that will deliver fresh fruits & veggies right to your door.  When I read that I thought to myself, "Well, no more excuses."  I knew that if we joined a CSA but I had to go pick up the box, I would miss a week here or there.  But if they'll bring it to me?  Love.  And now that I'm doing a weight-loss challenge (today is Day #1!) it will help a lot that I have fresh stuff to eat.
Now, every Wednesday is Squeeze Play Day.  Sometime in the morning they bring a box of fresh veggies & fruit to our door.  I'm never quite sure what they'll bring, but it's always beautiful, plentiful and organic.  How awesome is that?
If you are in California and interested in finding a CSA in your area, you should check out Abundant Harvest Organics.  They have a ton of locations where you can sign up for the same kind of thing, though I'm sure it varies area to area. One thing I love about our particular CSA is that they charge us weekly, which is nice for our budget.  We don't have to pay for an entire season all at once.
Here are some photos of things we've received in our first few boxes.  They make for fun photography practice, too.
Time to open the box!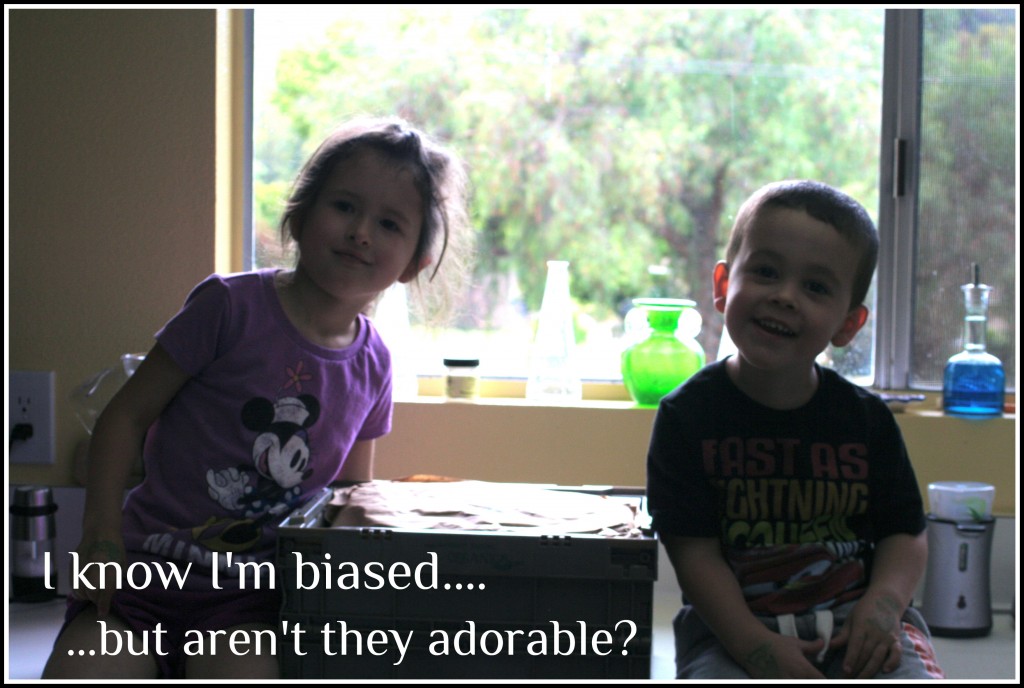 Beautiful, beautiful, beautiful!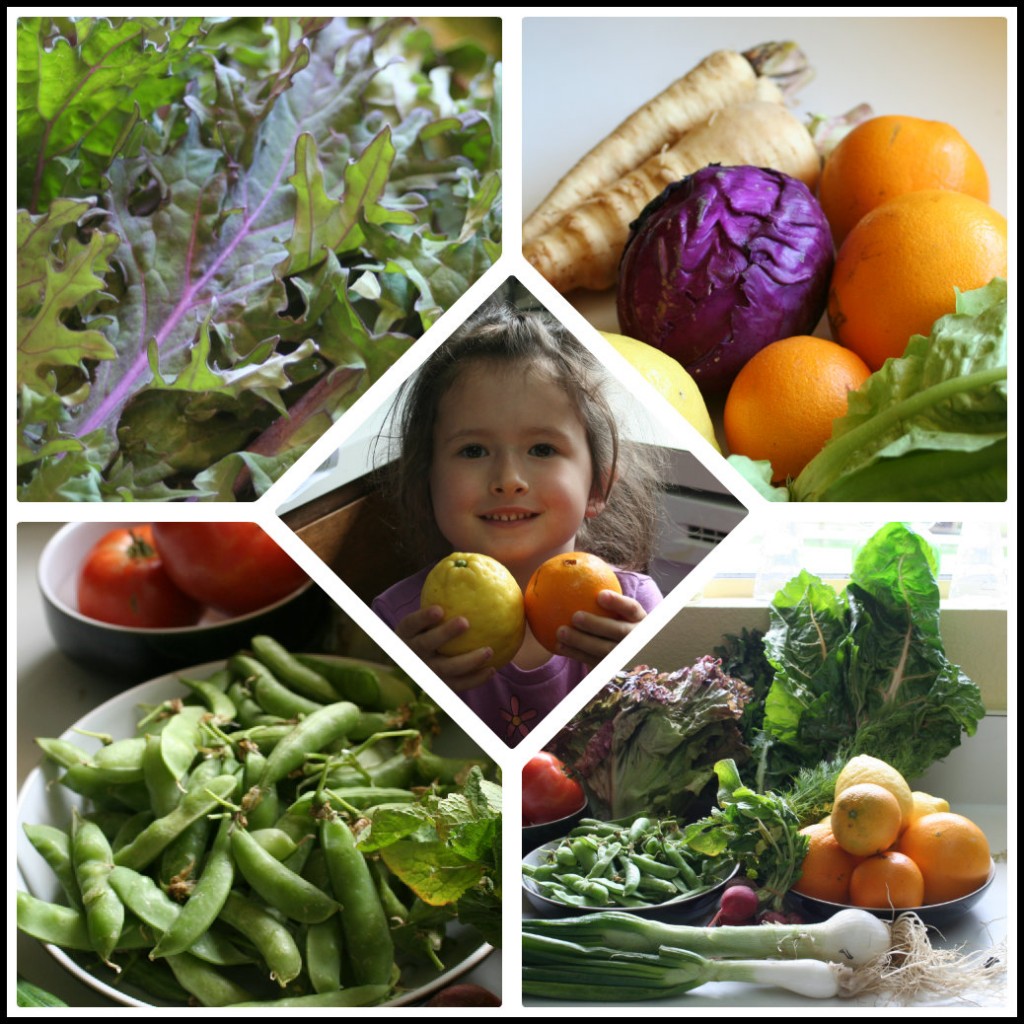 And these peas; Oh, my they were so tasty! We cooked them with our butternut squash ravioli and it was heavenly- didn't even need sauce.  Just a bit of olive oil & salt, good to go.  YUM.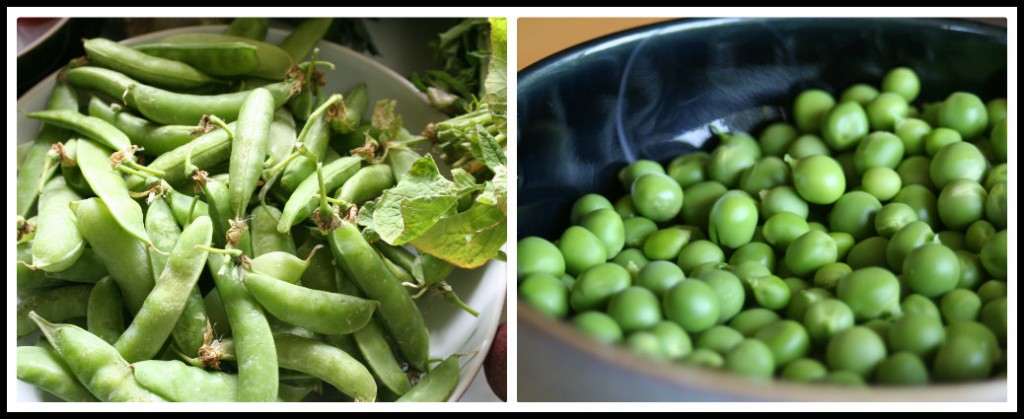 We love you, Squeeze Play!  Thanks for making it possible for us to get good, organic produce!
Note:  I was not compensated for this post.  I am totally writing about it because I love Squeeze Play and think they are all rad.  No freebies here- just the real deal, folks.