Just got back from dropping my two oldest at school!  I can't wait to get started after I have some coffee and let the caffeine do some work.   If you have no idea what I'm talking about, click here to go to my original post!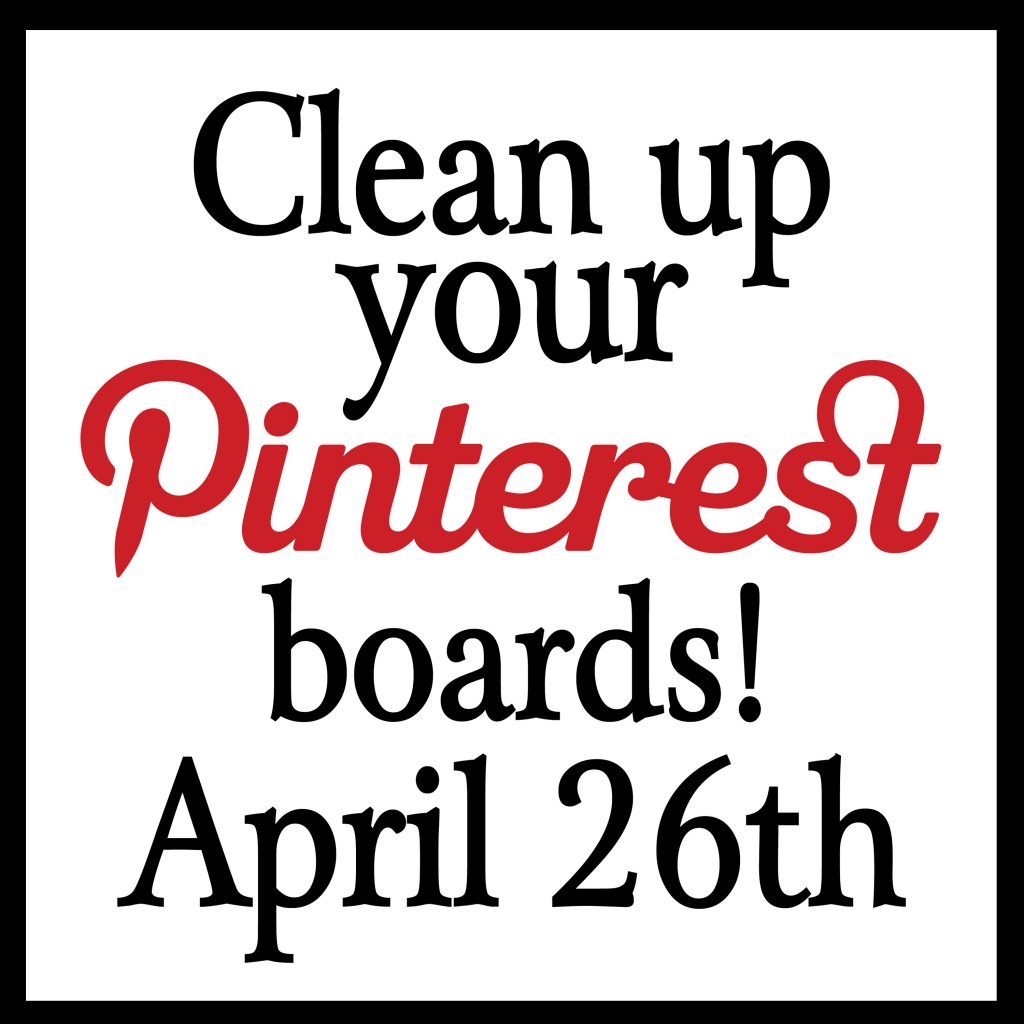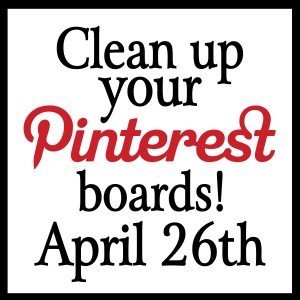 Here's my plan:
I'm going to start with my biggest boards and weed through them, pin by pin.  I'm going to check sources, and then (this will be painful) I'm going to divide them into smaller boards.  My Food & Drink board especially needs work- it's too hard to find what I want when looking for recipes.
I'm going to look for misplaced pins.  Sometimes I end up with a funny pin in my Things I'd Like to Make board.
I'm going to move to smaller boards as I can.  The big boards may take quite a while.
I'm going to update all of my covers.
I'm going to assess my board titles- do they make sense?  Is it easy to tell what each board is about from the title?
Are you joining in?  Let me know!  Tweet me- I'm @nataliechiles on Twitter, and our hashtag is #CUYPB2012!