Mary!  Mary said, "What a great event this is going to be!:)"  Congrats Mary!  I'm emailing you now to give you the details to attend the Hullabaloo Family Music Festival on May 6th!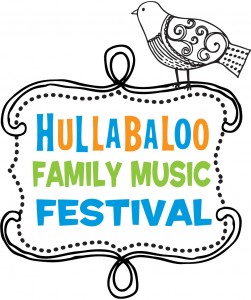 I used random.org to select our winner.  Here's a screenshot of the number chosen: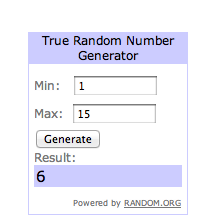 If you didn't win, you can head over here to get tickets early!  We're selling more tickets every day and may have to cap them, so get them while you can!
Happy Weekend everybody!