Before I get into my post for today, just a quick reminder to mark your calendar for April 26th if you're a Pinterest user- it's going to be Clean Up Your Pinterest Boards day!  Click here for more info.
Have I told you about my new job?  I wish I could say that blogging brings in loads of cash (in a variety of bills for convenience) but alas, I am not a pro-blogger yet.  Someday.  A girl can dream.  But this new job I have is awfully great because I'm learning something new, I'm working with a totally awesome person, and I get to be partially responsible for something other than myself and my family- it's keeping my brain "fresh" if you know what I mean.
My job is to organize sponsors and vendors for an awesome music festival- for KIDS!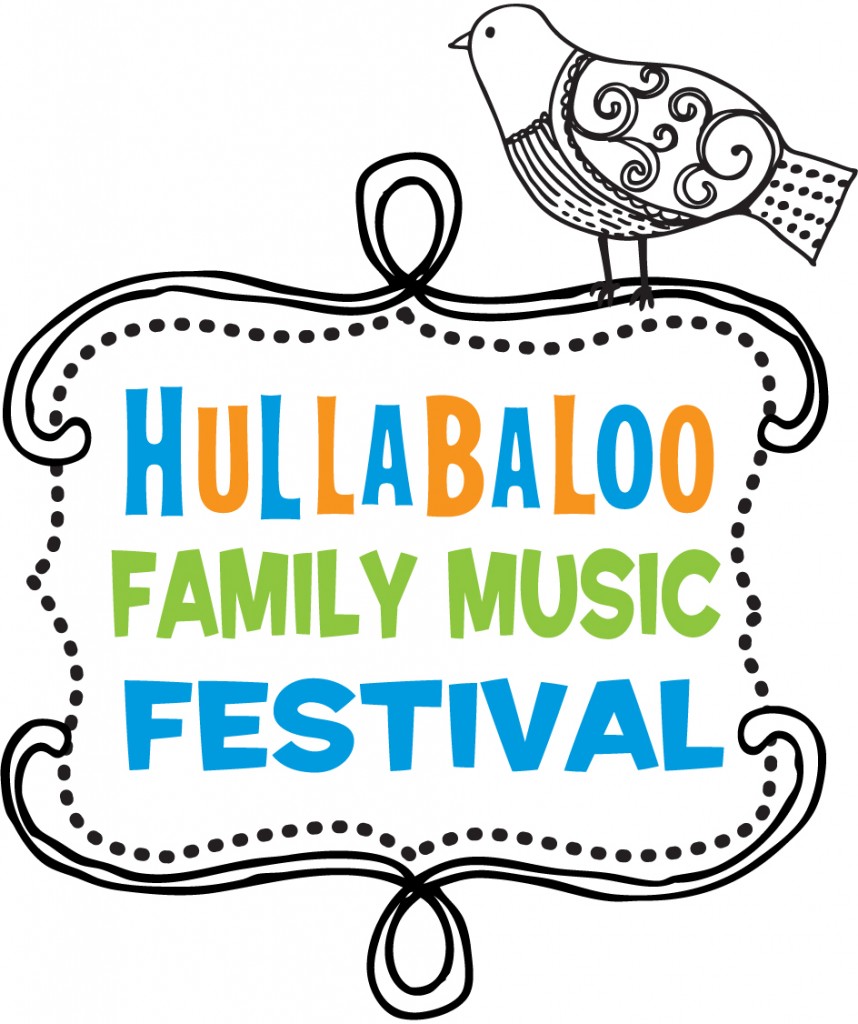 It's the brainchild of my friend, Steve, who is better known around San Diego as Hullabaloo.  On Sunday, May 6th, we will gather at the Bernardo Winery in Rancho Bernardo here in San Diego.  The Winery is such a cool place on its own, and having the festival there makes it even better!
Steve has brought together quite a collection of musicians, and we will also have some great vendors on site that are family-oriented businesses ranging from classes you can take like Sign4Baby and Stroller Strides, to family photographers, to handmade business and more.  With all the music, demos, and a musical petting zoo…. it's going to be a fun-filled day that will wear out your kids (and probably you, too!).  You can get a load of details about the festival here.
And guess what?!
I'm giving away a family-pack of tickets to one Crafting Crazy reader!  How do you win?  Simply leave a comment in my comment section below.  The giveaway is open from the time of this posting until midnight April 20th.  I will select a comment at random and announce the winner on April 21st!
Please only enter one time, but feel free to tweet, share on Facebook, and whatever other methods you wish to promote the giveaway and the event.  If you can't wait to see if you win tickets, you can also purchase tickets now by clicking here.
Good luck, and I hope to see you on May 6th!