I can only make it once in a while, but when I do, oh my goodness.
I didn't want to make a turkey sandwich.  I didn't want the usual PB&J.  So to shake up the lunch routine…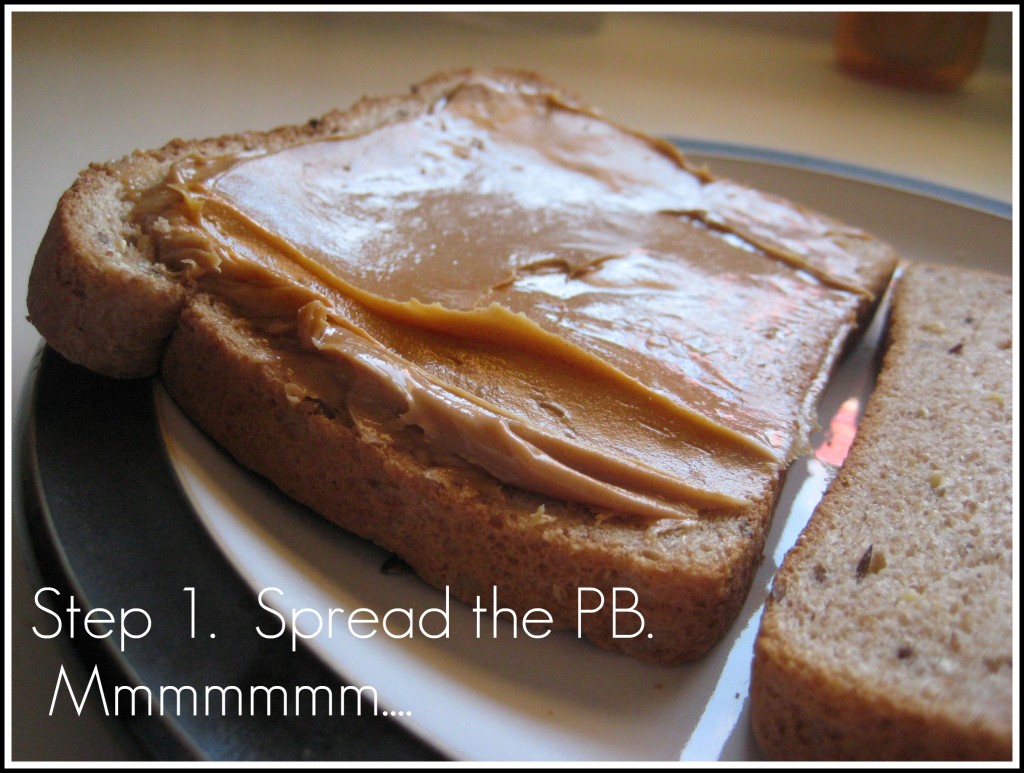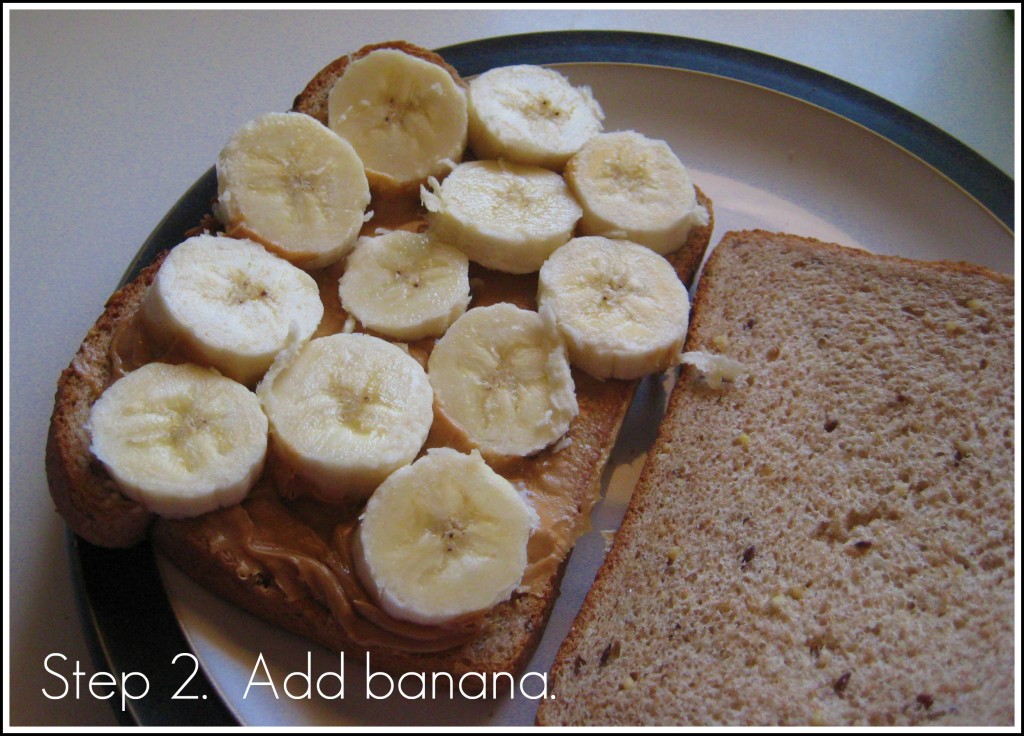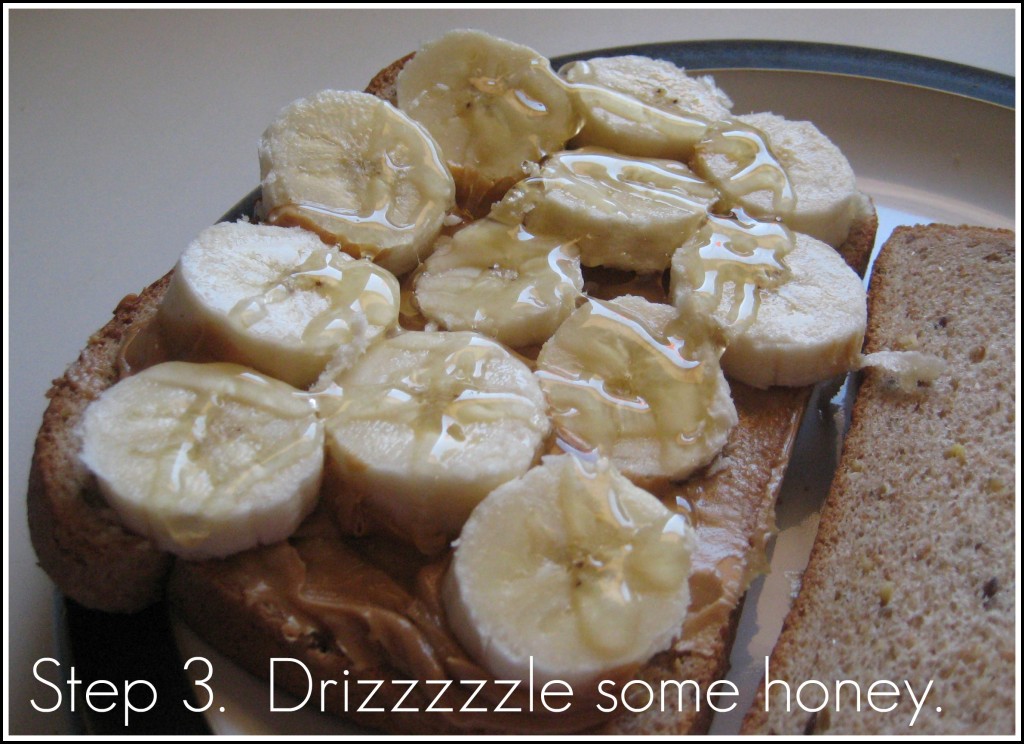 …and the piece de resistance…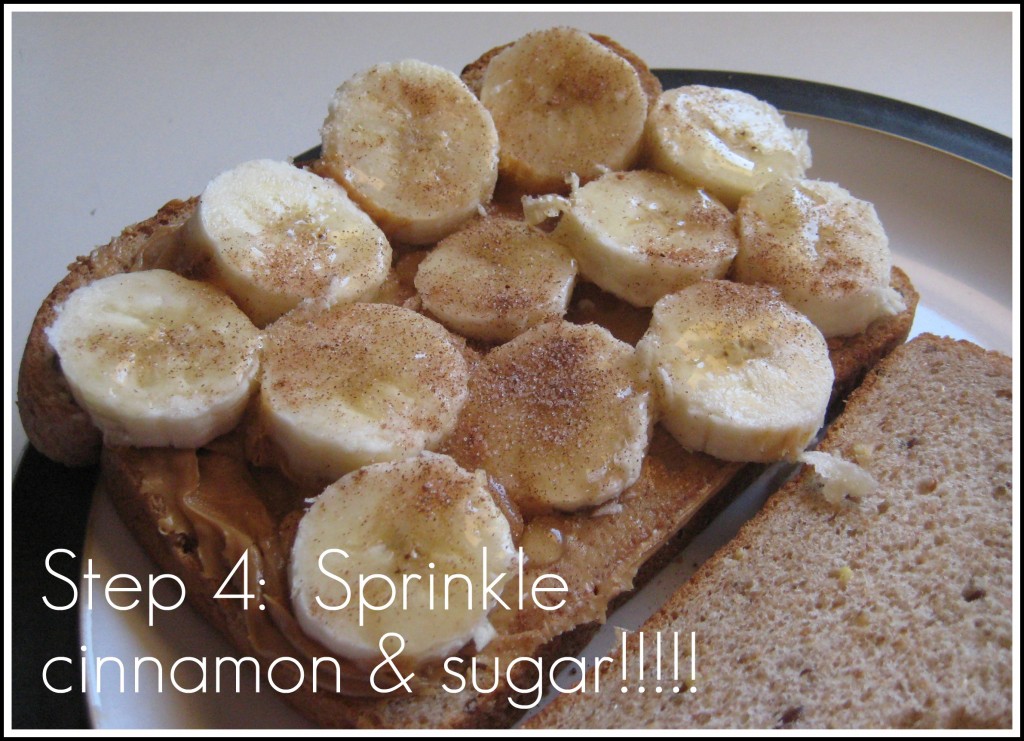 (just a bit- don't get too crazy!)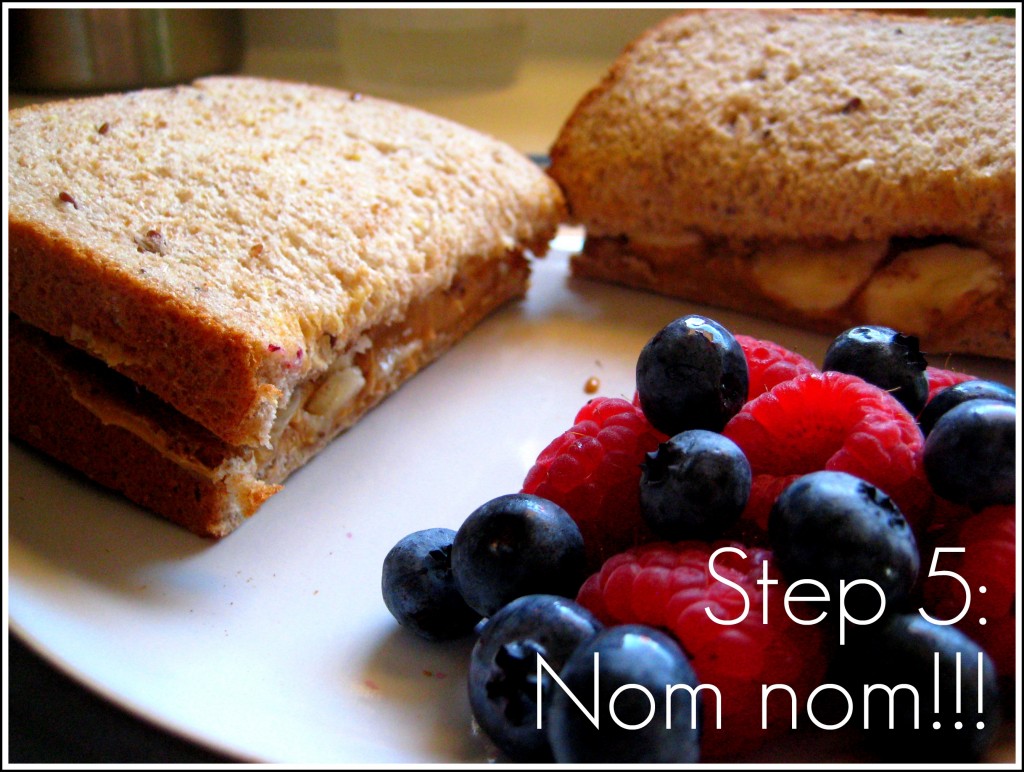 Holy LORD it was good.  Try it.  You will love it.  Happy weekend!
p.s.  I am not a food photographer.  My camera is not super fancy.  I am asking for one for Christmas and/or my birthday.  Fingers crossed!