Right about the time I had my son, Jack (my second child), I remember thinking to myself, "I can't wait to have my body back."   I think that's something that sneaks up on you in mothering and parenting in general- it's a physically demanding task.  It's one I love with all of my heart, but it's taxing and strenuous, just the same.  Breastfeeding alone is enough to make me want to cup my hands over my chest and say, "Mine!" from time to time (though I haven't acted on it…)
My wonderful husband, Michael, has really payed attention to me.  Well, he pays attention to me regardless of the situation- I'm lucky like that.  But he really listened when I would toss comments left and right, sprinkling them into conversations here and there.  I'd say things like, "When I'm done having kids, I want to set some fitness goals."  Or, "How in the he** am I going to exercise when we have 3 kids?"  Recently, near our home, a new YMCA has opened up.  That alone is cool, but then we found out that the Y has FREE "child watch" with a family membership.  Meaning I can take my kids with me, drop them off in a cute playroom with an outdoor, fenced in playground attached, and waltz on over to the gym and workout.  Try a class.   Do some Zumba.  Run a 5K on the treadmill.  All things I can't do quite yet because my rear is so out of shape.
Michael listened.  We signed up.  We can't necessarily afford it 100%, but we're doing it.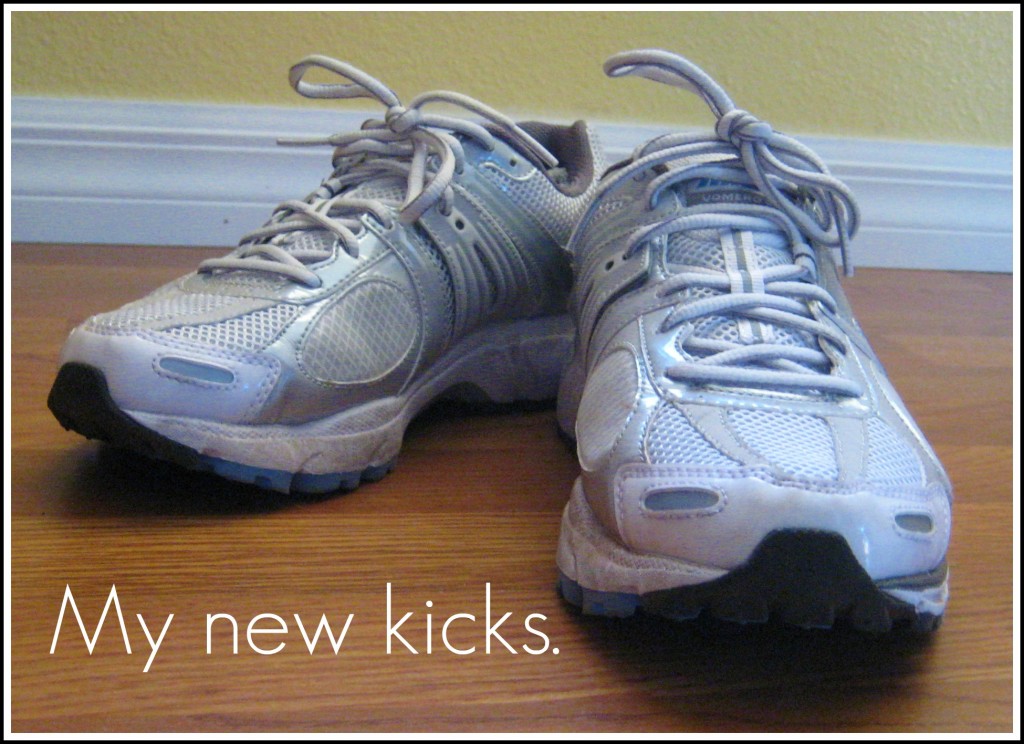 So I've started.  The mission has begun.  I am going to workout three times a week.  That's my goal.  A hefty one for our lifestyle and what we're used to.  It's a total pain to get there- Jack cries when I drop them off, the Child Watch girls can already hear us coming and I can see them bracing for at least 10 minutes of crying, but once I hop on a machine and start sweating, feeling 3-babies-worth of belly jiggling and (hopefully) melting away (slowly, I'm sure), I'm happy knowing that I'm at least doing something active for myself.  Last week the schedule I tried did not work, so I'm going to try a different one this week- still some stuff to figure out, but I'm exercising.  Yay for me!
My goals?  I'm not one to get caught up in numbers.  It's not so much how much do I weigh, it's what clothes can I fit into next?  What (relative) size am I?  Can I put on my favorite old jeans?  That cute skirt?  Will my thighs stop rubbing together so I can wear skirts and be comfortable again?  Can I do without Spanx?  This is where I'd like to be. Aside from that, I'd like to start by running a 5K, and work up to a half marathon.  And I have always wanted to do a mud run.  We'll see.  Yes indeed- we will see!