I've been seeing so many lovely things via Pinterest that are free downloads to print.  Check out my favorites on my "Don't You Know" board, here.  I have a big project in mind for them, but in the meantime, I wanted to throw something out there as a thank you for everyone giving me so many free downloads.  So, here's your freebie.  I made it on Picnik, and it's not super fancy, but I like it.  You can read below for the background, as you should, or you can just download and move on.  If you do download this, please do the nice thing and leave a comment– I love comments, as all bloggers do.

  You should be able to click on the one you want and then save to your computer.  Please let me know if it doesn't work!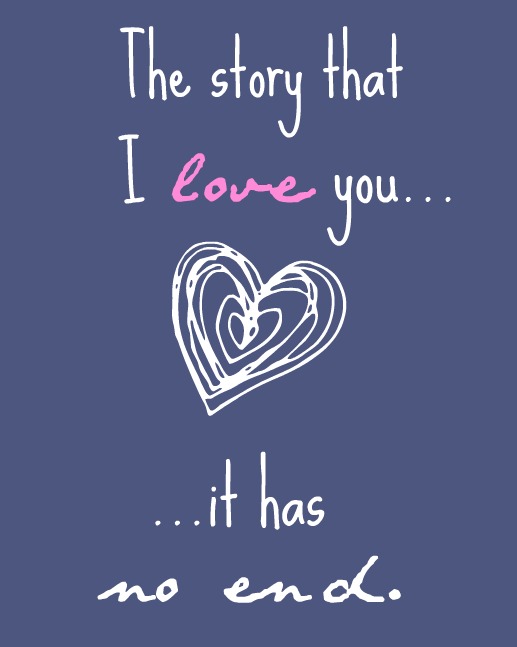 And with a frame: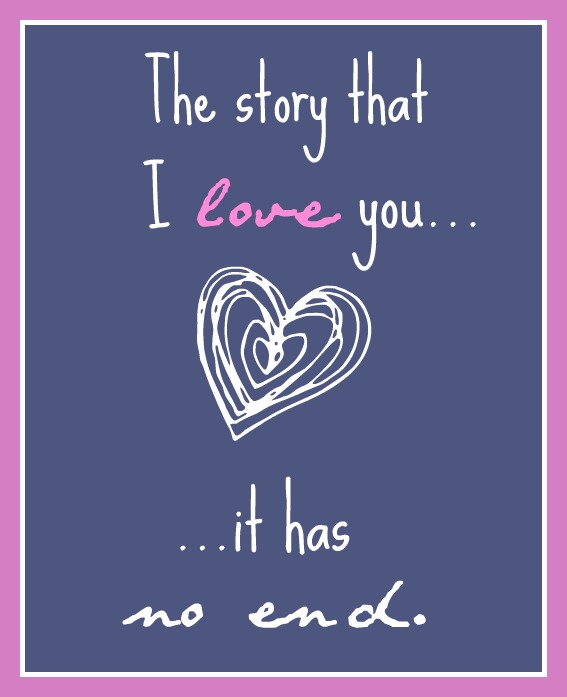 So the background…
Do you have songs you sing to your kids?  Songs you think no one else knows, not because everyone else is ignorant, but because no one else could possibly be as in love with their kids as you are with yours?  Perhaps my background as a music teacher gives me a different take on singing to my kids, too- we sing constantly in our house and in the car (which feels like an extension of our house these days).  I've been blessed with a husband who loves to sing (and is good at it) and kids who love to listen to us- at least for now.  Someday soon it will be embarrassing, I'm sure.
Anna requests songs at naptime and bedtime.  It's pretty cute.   She has a pretty standard set list- her "Anna Song" which I made up in a hazy, sleep-deprived, exhausted state just hours after she was born, "All the Pretty Little Horses,"  and a few others.  A few days ago, however, she wanted something different.  I'd been waiting for something new- while I love singing to her, I like variety, and we'd been singing the same songs for a long time.
Being a former music teacher, I have a plethora of songs in my brain to pull from.  For some reason, "The Riddle Song" came to mind.  I first heard it when I was training for some music teaching stuff- my mentor and amazing Goddess of folk music, Jill Trinka, sings a beautiful version, my favorite, which you can hear here .  It's also from the 15th century, and was in a National Lampoon's movie, too, which you can read more about here (the lyrics on this link are different from mine, as is the way of the folk song).  I sang it to Anna and she has been requesting it ever since, which is a good sign that she loves it.  Many other versions are so. Very. Cheesy.  So when you hear Carly Simon or Joan Baez warbling it away, that's not what the song sounds like to me.  The line I made into the freebie is what makes the song for me- I just love the thought of someone's love never ending, whether it's love between parent and child or between two grown adults.  Or two kids.  Or two animals.  I'm a sap- can you tell?
The Riddle Song   I gave my love a cherry that had no stone, I gave my love a chicken that had no bone, I told my love a story that had no end, I gave my love a baby with no cryin'.
How can there be a cherry that has no stone? How can there be a chicken that has no bone? How can there be a story that has no end? How can there be a baby with no cryin'?
A cherry when it's bloomin', it has no stone. A chicken when it's pippin', it has no bone,
The story that I love you, it has no end,
A baby when it's sleepin' has no cryin'.  
I plan on putting this up in our house somewhere soon- not sure where.  I hope you enjoy it!